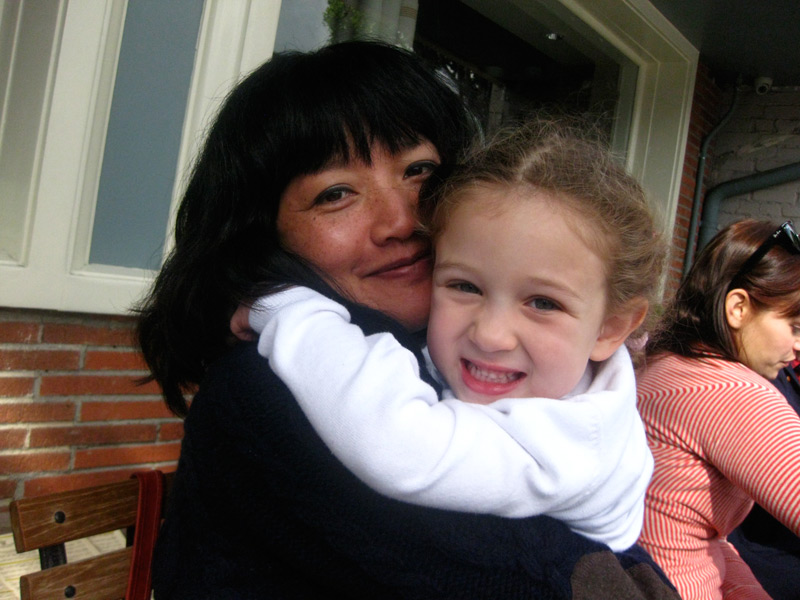 Mali and Hailey at Breakfast.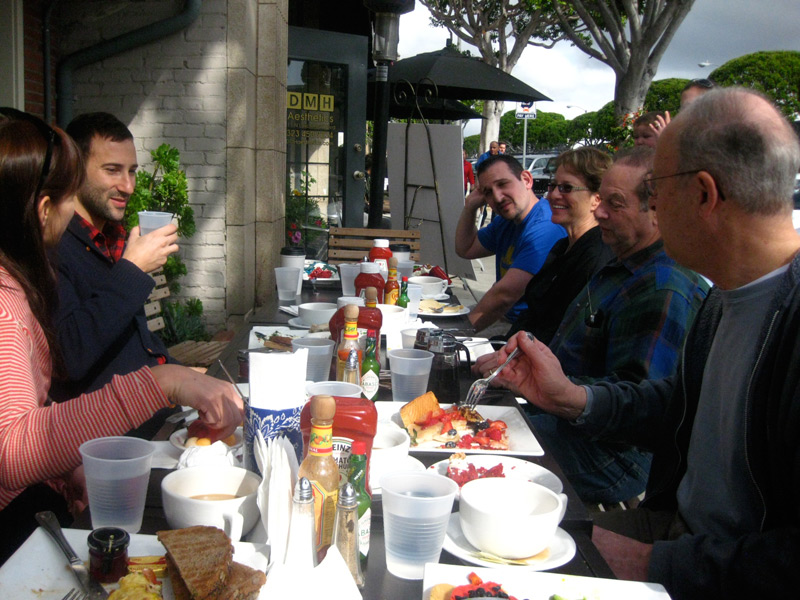 Perfect weather to eat breakfast outside. Sam, Steven, Kevin, Margaret, Robert, and Dad get down on red & blue pancakes,
regular pancakes, and huevos rancheros.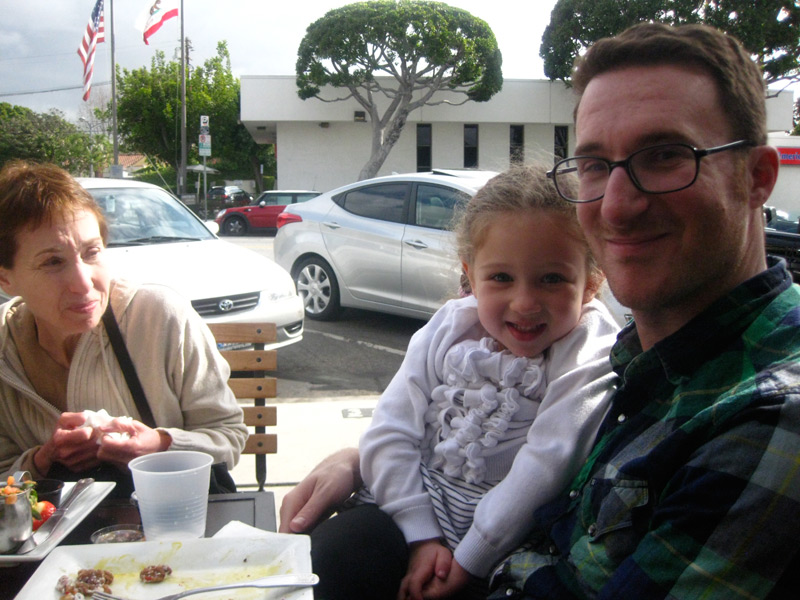 Mom looks on as Hailey jumps from lap to lap.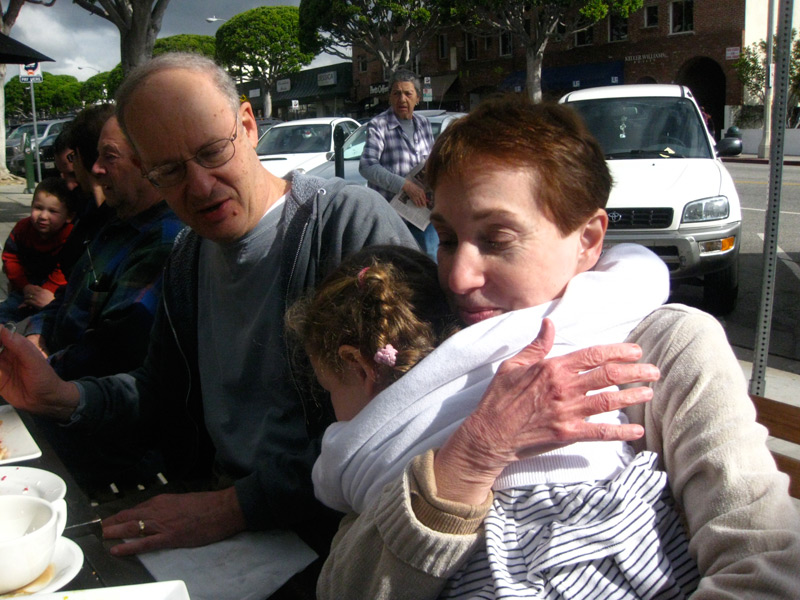 And now Dad looks on as Hailey jumps into her Grandma's lap.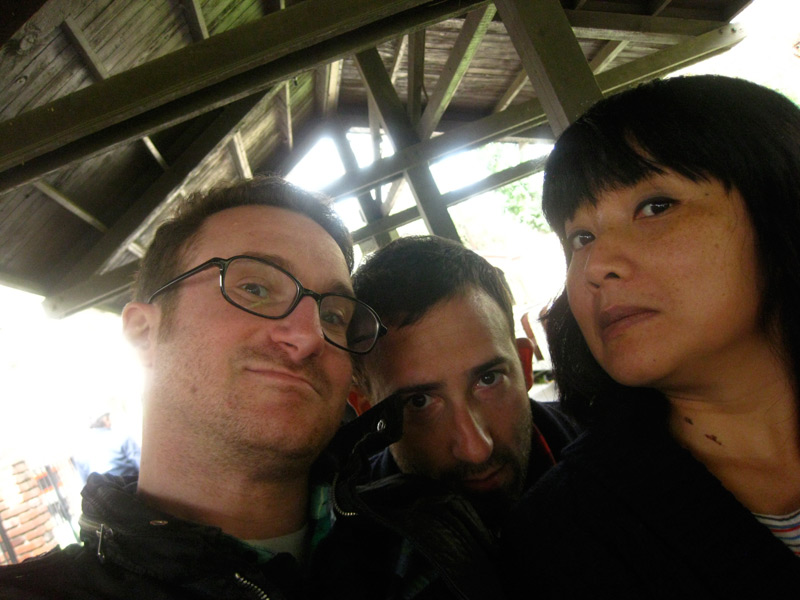 Steven, Mali, and I on the little train in Griffith Park.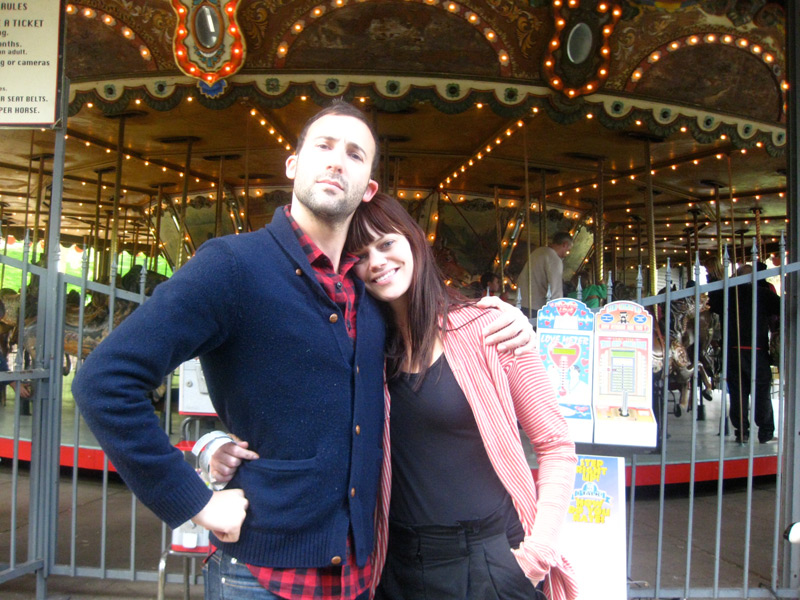 Steven and Sam at the awesome vintage carousel. Hailey loved it. David hated it.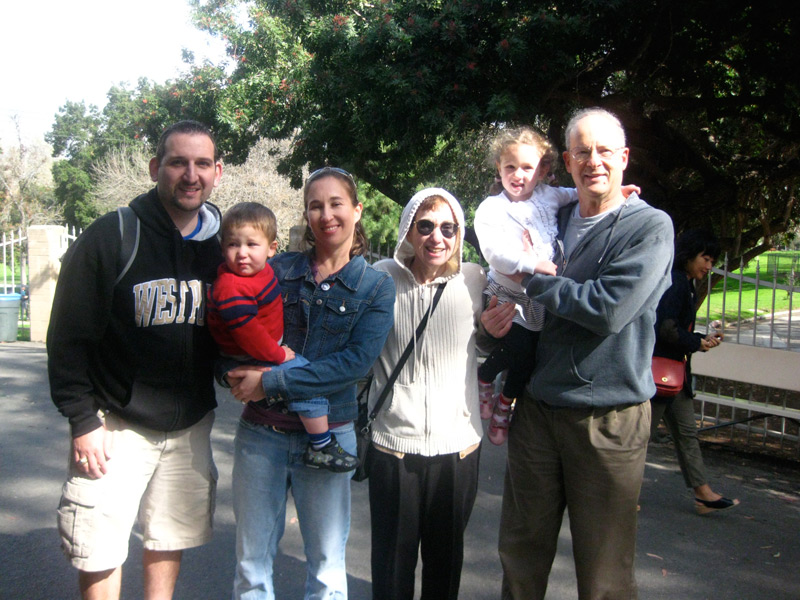 Kevin, David, Susan, Mom, Hailey, and Dad after the carousel. Mali creepin' in the background.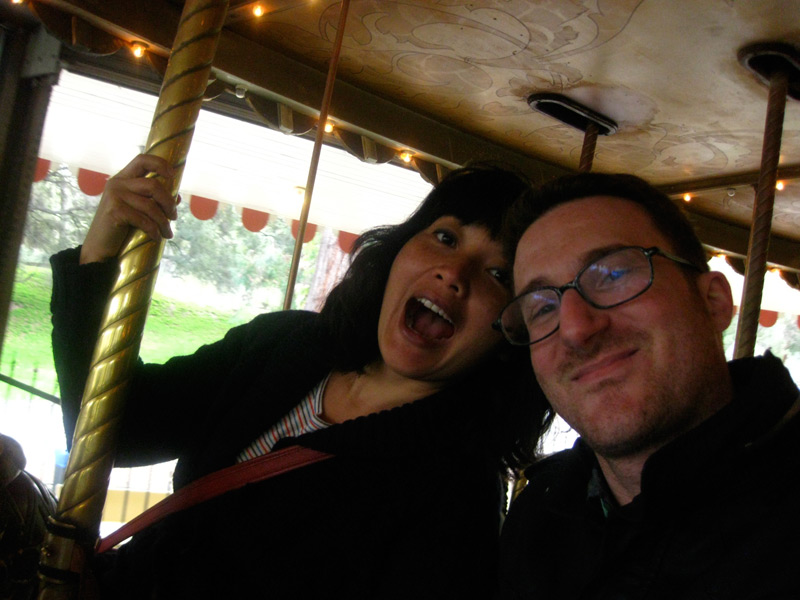 Aaaaaaaaaaaaaaah!!!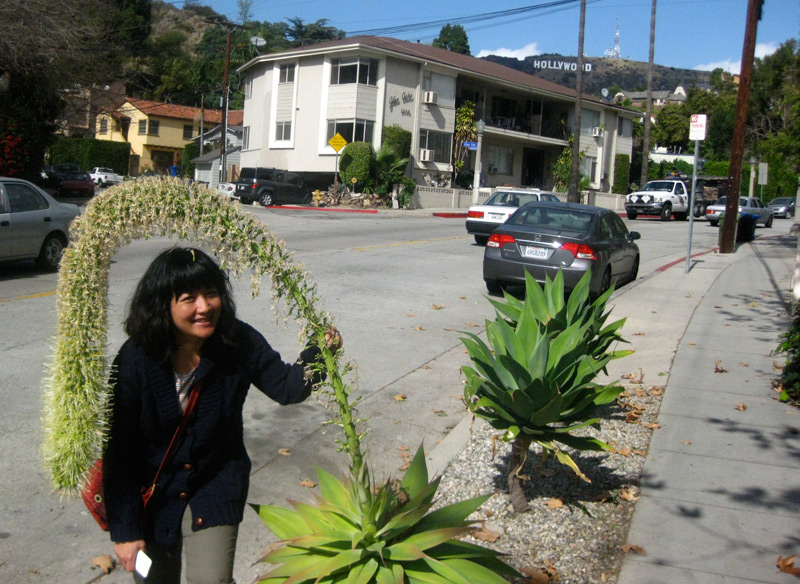 Peekaboo.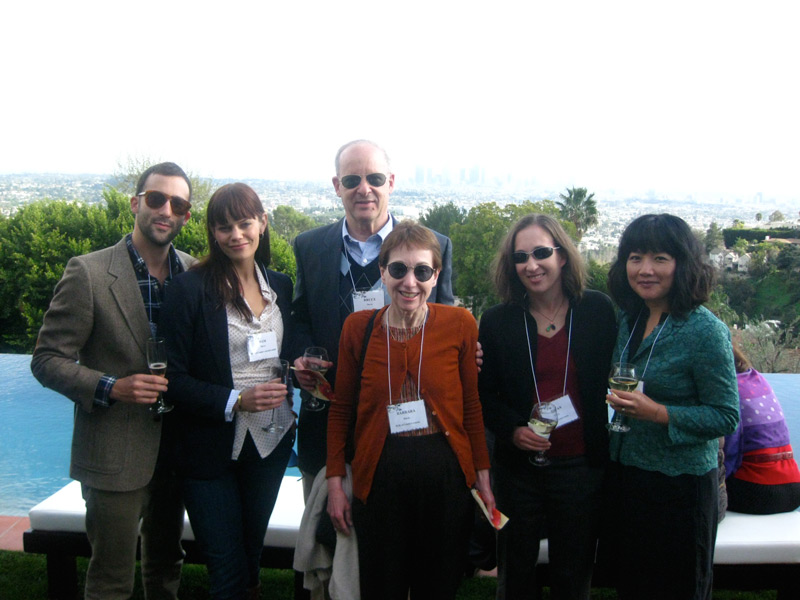 The family outside Cousin Linda's house. Incredible view of the city.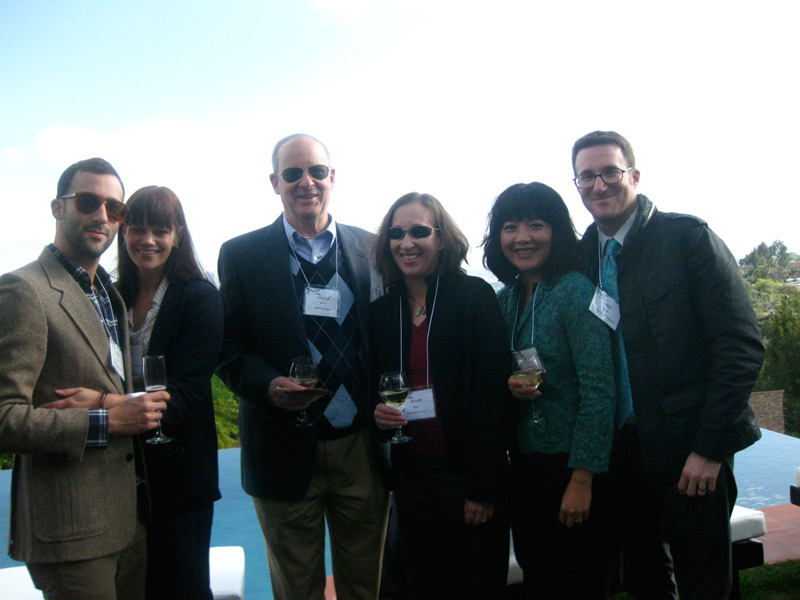 Here we are again.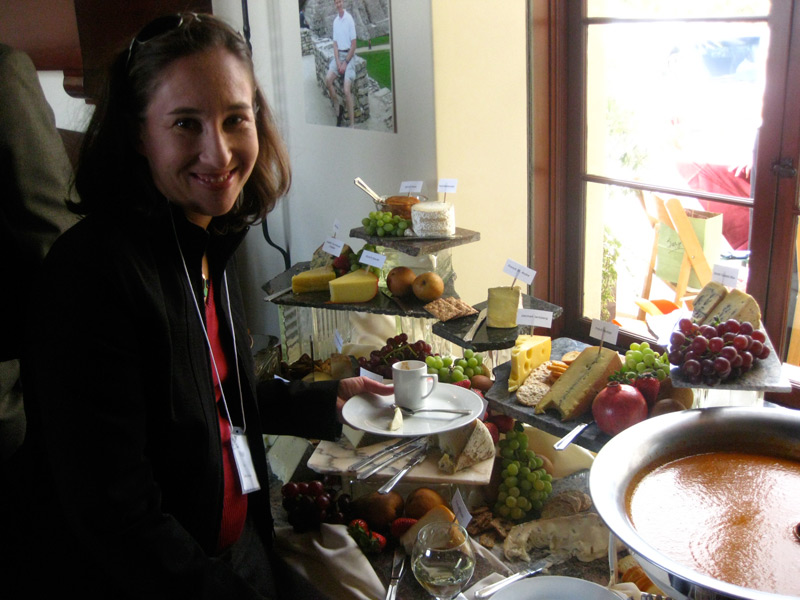 "Mike, take a picture of all this cheese so Kevin can see it." - Susan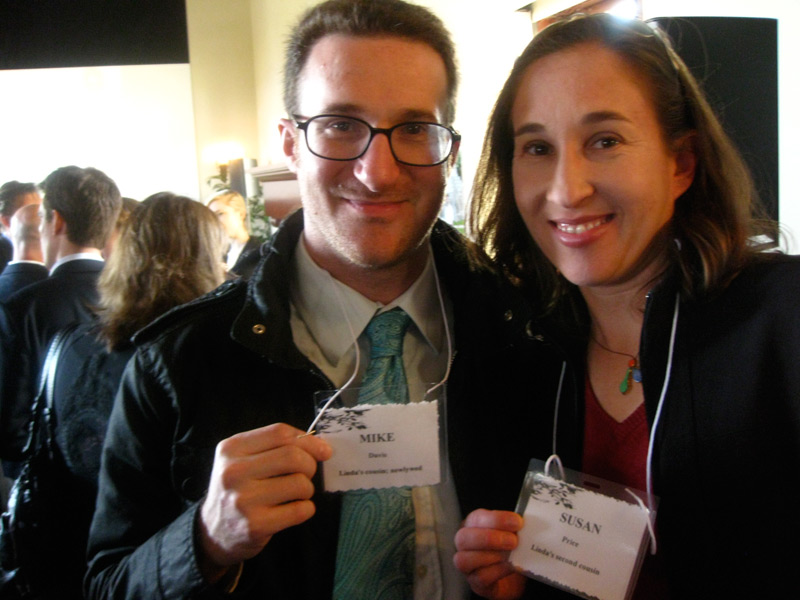 This is us.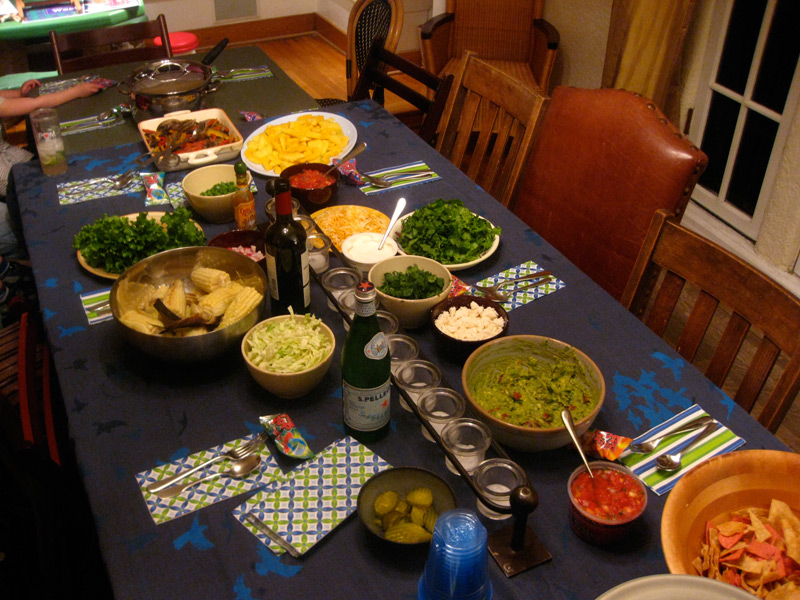 Later that evening, Sam put together a fantastic taco dinner for us. The entire Davis family got together with most of Sam's family and friends
Adam and Katie. Great night!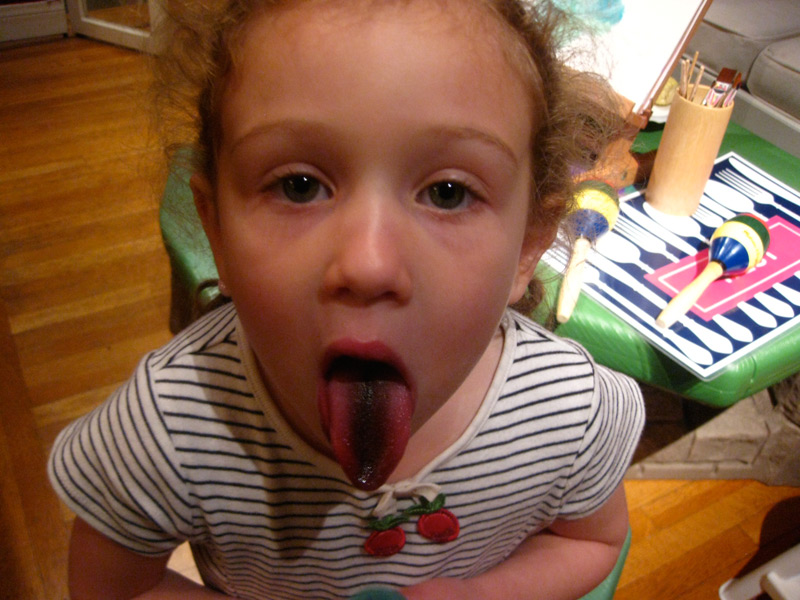 Hailey + Ring Pop = purple tongue.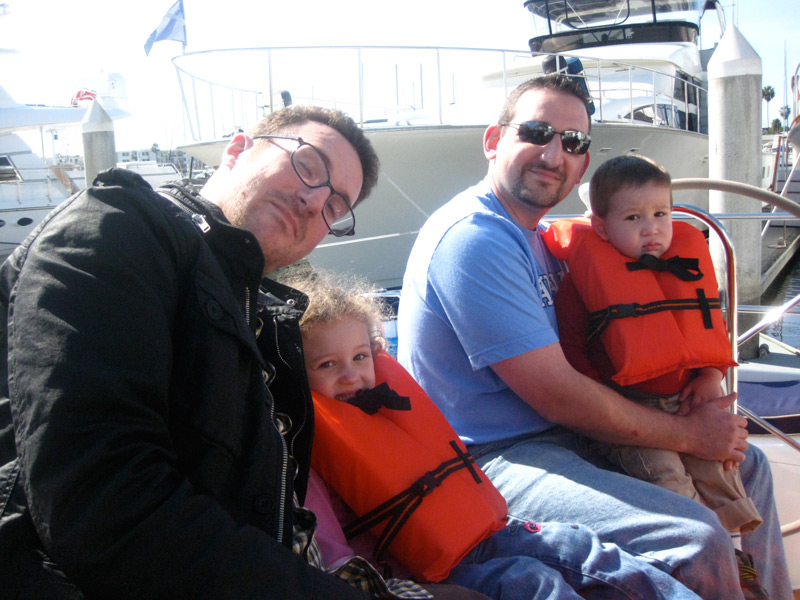 Saaaaaailing takes me awaaaaaaaaay... Kevin invited us out for a ride on his friend Chad's boat.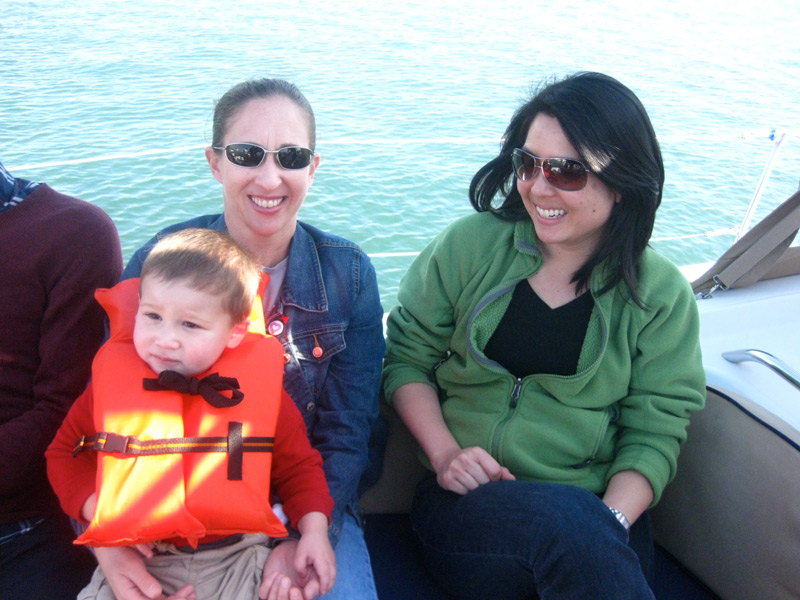 David, Susan, and friend Hunvey all aboard the boat.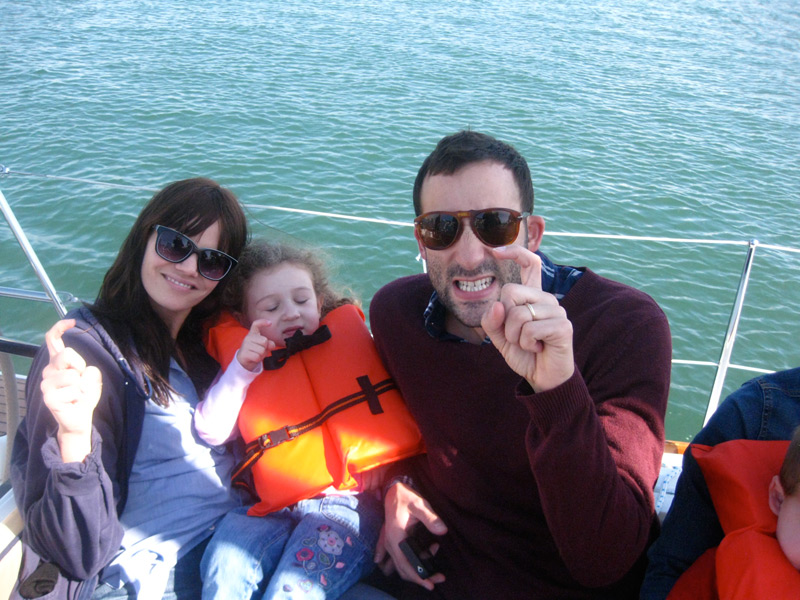 PIRATE HANDS!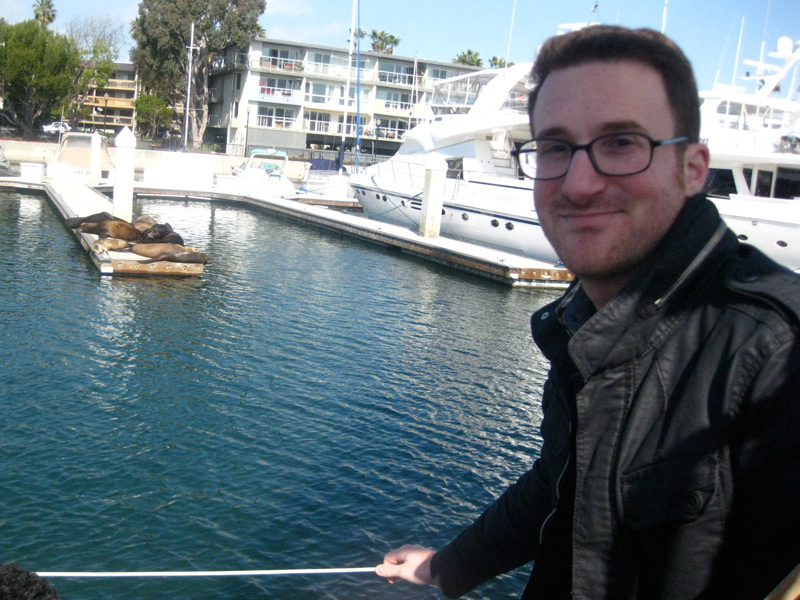 Sea lions!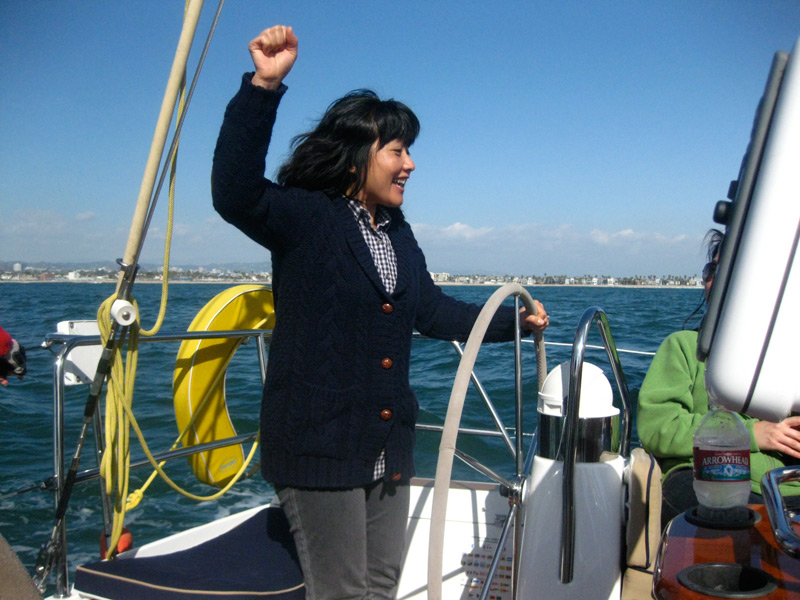 Captain Mali!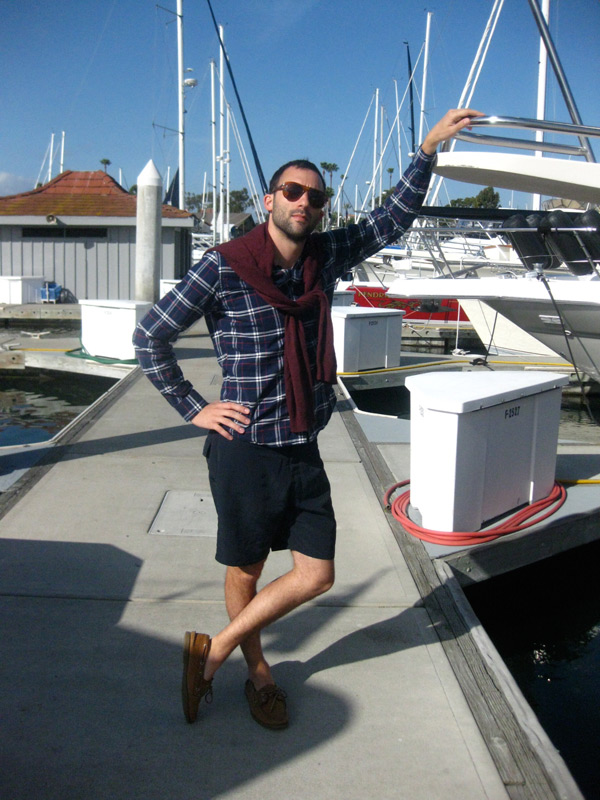 Step in the marina.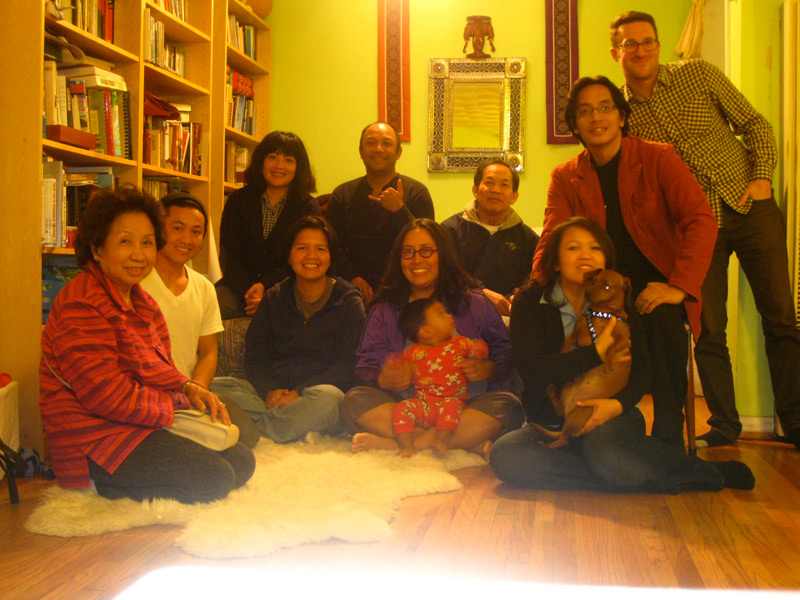 After the boatd ride, Mali and I went to visit our friends Ova and Leilani. It turned into a mini-reunion and send-off party for Mali's parents
just before they left for the airport to go to Laos.
Chomsy (Mali's Mom), Lidet, Mali, Bangbay, Ova, Leilani, baby Noutak, Soukanh (Mali's dad), Ketmani, puppy Sadie, Bryan, me.


MAIN MENU