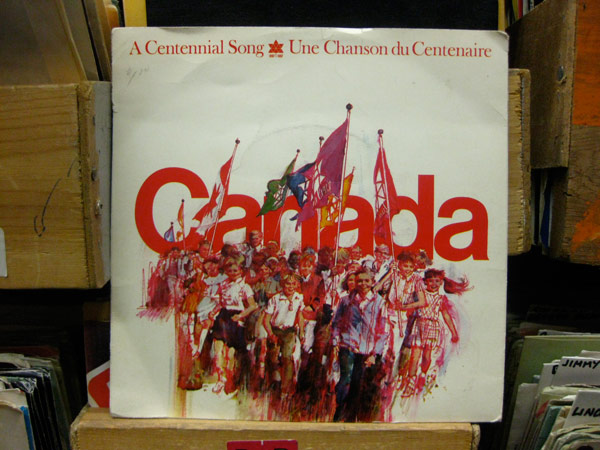 Time to go check out Calgary and Vancouver, do some DJ gigs, see some friends, and soak in some Canada.



The infamous wall of DJ tags at the Hifi Club in Calgary. Lots of friends have been through here.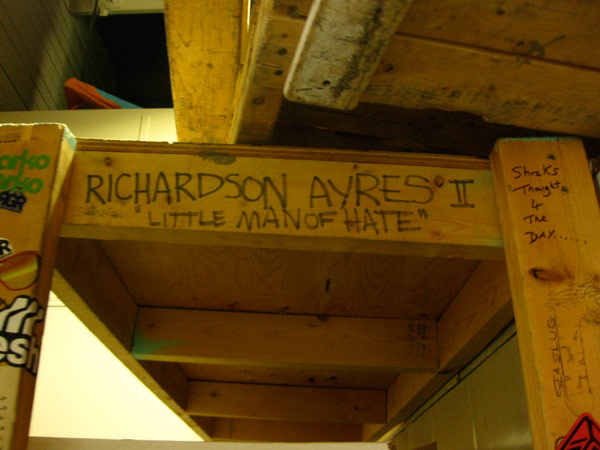 Lettin' suckas know.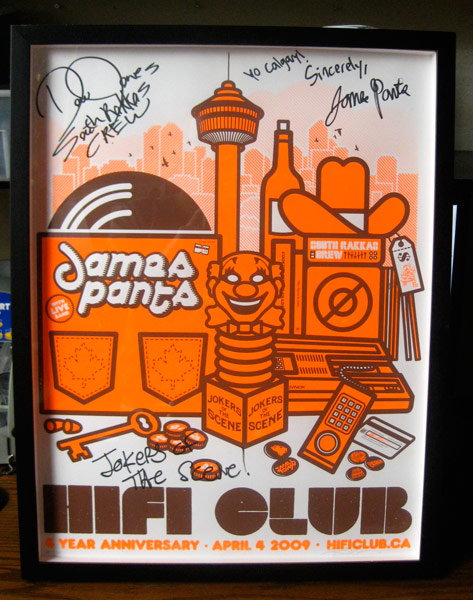 The 4 year anniversary poster I designed for Hifi Club, signed by all of the performers (except for
Smalltown DJs, but they own the bar and I guess they can sign it any time they like).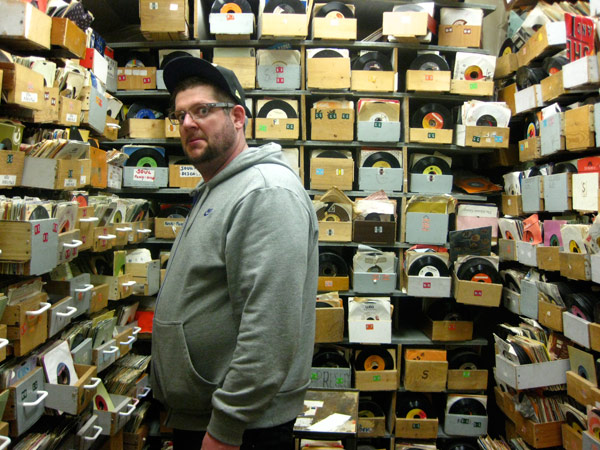 Ryan Ford(inho) trying to remember where he left that one record.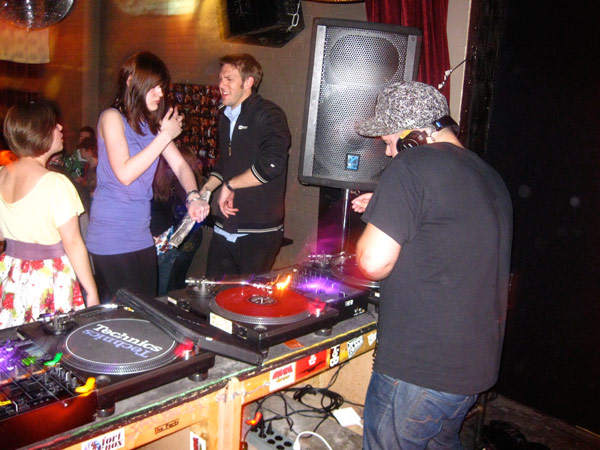 DJ Murge from Victoria, BC. He opened up the night at Hifi Club.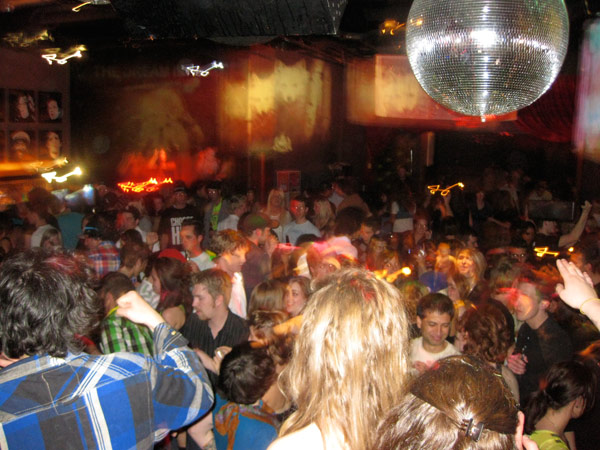 This is a great crowd. People showed up early, started dancing early, and didn't let up until the lights came on at 3am!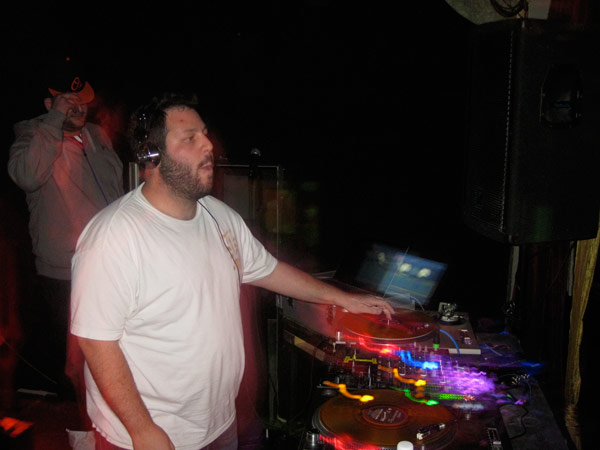 My DJ partner for the night, Thee one and only Mike B from Los Angeles!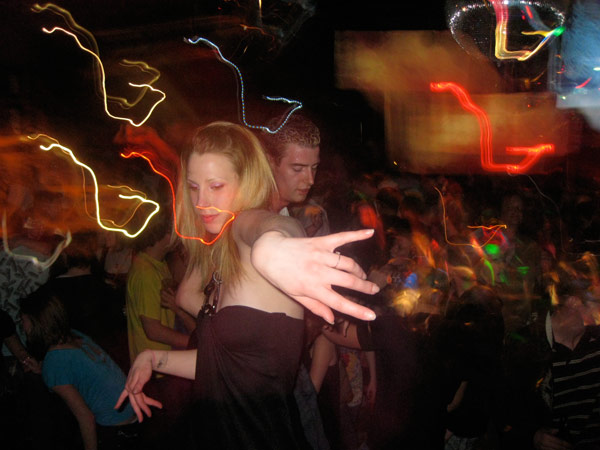 Dance party!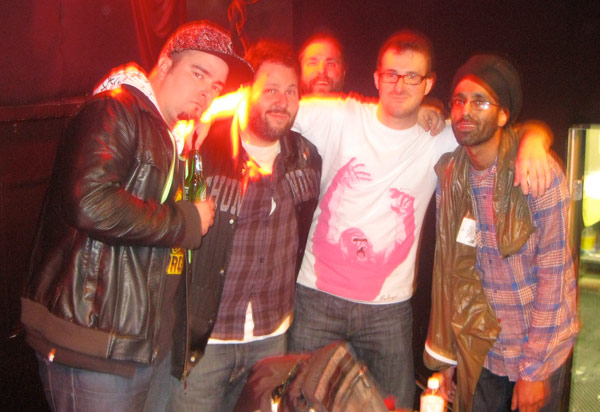 All partied out: Murge, Thee Mike B, Syd C, me, Wax Romeo.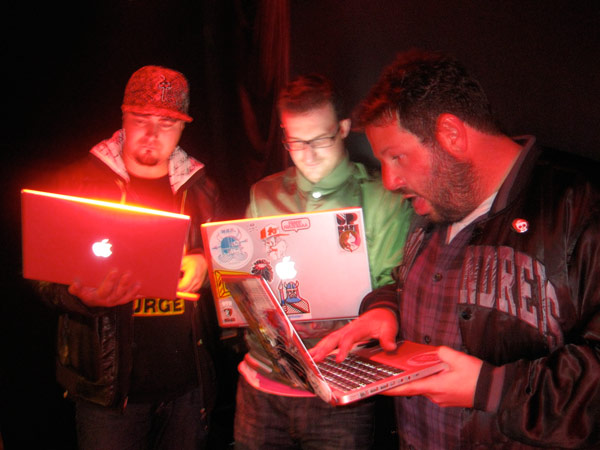 JUST ROCKED THE PARTY. AY LEMME TWITTER DAT.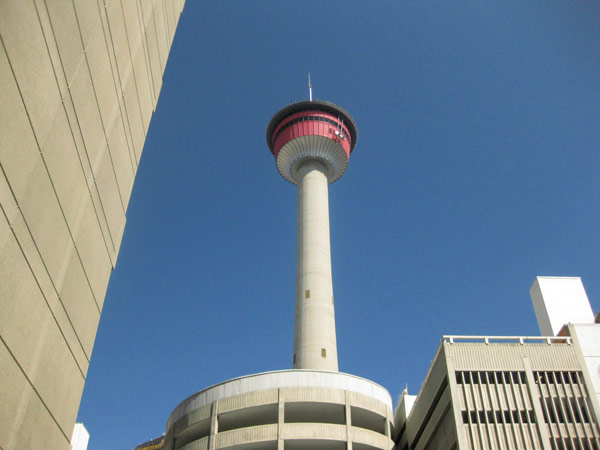 Walking around downtown Calgary the next morning. This is the Calgary Tower, which is awesome.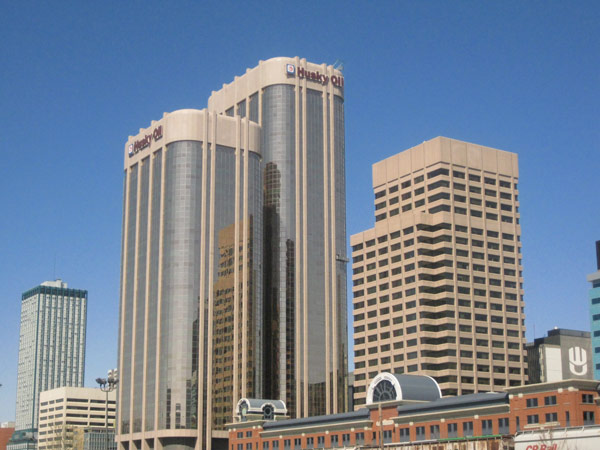 These are the Husky Oil towers, which I also find to be awesome.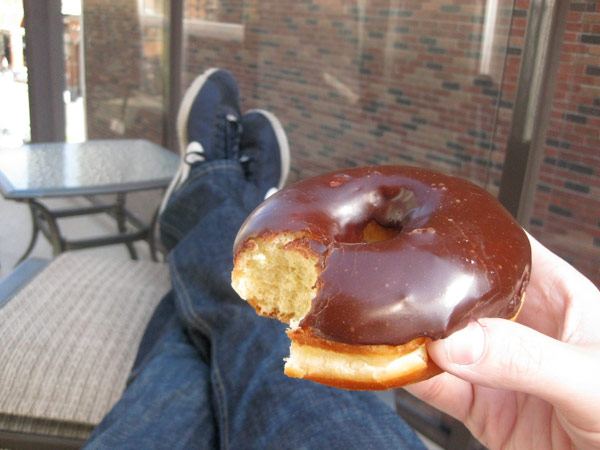 Not mad at life right now.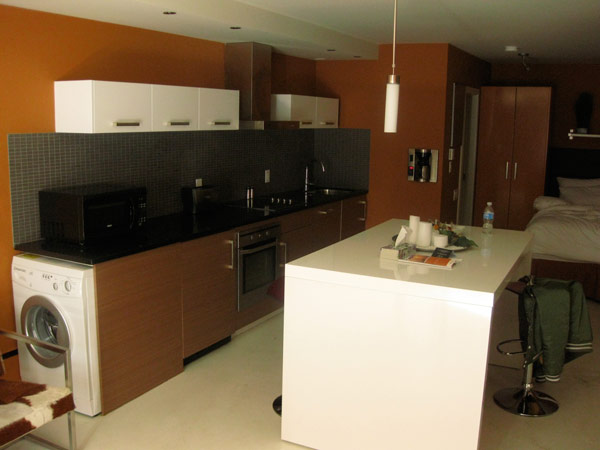 My hotel room at the Nuvo. Kitchenette in full effect.


NEXT PAGE | MAIN MENU